---
LANDSCAPING SERVICES WEST PALM BEACH
For many years Ideal Environmental Solutions has been providing reliable residential and commercial landscaping services.
We are centrally located in West Palm Beach Florida and are committed to high quality workmanship and customer satisfaction.
We will help you perfect the look of your property with landscape lighting, plants, fencing, hardscapes, trees and more... Also to help keep your landscaping looking sharp we also offer fertilizer, disease, and SAFE pest control treatments.
Ideal Environmental Solutions can design, install, and service all your landscaping needs to meet your budget.
Give Us a Call Today at... 561.247.8365
(Serving Residential & Commercial Clients)
---
LANDSCAPE DESIGN/INSTALLATION
You can save on landscape designer fees working with our professional designers. Just click this link to start this simple 4 step process.
HARDSCAPES
Whether it's a retaining wall, pavers, walkway, patio, stone or other items, we have what it takes to create an outdoor living space you'll love. We can also seal pavers and stone.
TREES/PLANTS
There are thousands of plants and trees available. We'll help you choose the right variety for the right purpose, and the right location.
LANDSCAPE LIGHTING
Your landscape can be enjoyed day and night. Use landscape lighting to up-light an ornamental tree, a path, or accent a structure.
FRENCH DRAINAGE
Inadequate drainage can lead to foundational damage to your home, ruin your landscaping and flowerbeds, and turn your lawn into a muddy mess.
We specialize in French Drains to help alleviate water problems.
GRADING/TRACTOR WORK
We offer a variety of landscape grading , tractor work, clean outs, site clearing and more. We service residential and commercial properties.
LANDSCAPE IRRIGATION
Protect the investment of your lawn and landscaping by having irrigation designed and installed to deliver adequate water coverage to your lawn and landscaping.
We provide irrigation design, installation, repairs, and maintenance.
---
PURCHASE OUTDOOR FURNITURE...
Shop on-line for outdoor furniture, patio furniture sets, and garden furniture. Buy online and we'll set it up wherever you choose.
See what's on Sale here!
Gazebos
Pergolas
Arbors
Garden Bridges
Cabanas
Storage Sheds and

more...
---
LANDSCAPE FENCING
Whether it's a pet fence, garden fence, pool fence or perimeter fence, you'll want to protect the things you love. We can install all types of attractive fencing to make sure your home and loved ones stay safe without feeling smothered.
We install Aluminum, Custom Wood, Galvanized and more...
PRESSURE CLEANING
Make your property look like new. We provide professional pressure cleaning services to residential and commercial clients. Let us show you how we can beautify and preserve the appearance of your property.
We pressure wash pavers, sidewalks, walls, fences, driveways, sheds, patios, and more...
PAINT/STAIN/SEAL/REPAIR
Applying paint, stain, or sealer to any concrete, wood, stone, or paver helps protect them from mold, mildew, moisture, and fading.
We can paint, stain, seal and repair driveways, sidewalks, pavers, stone, sheds, walls, fences, signs, and more...
PLAYGROUND INSTALLATION
We can install residential and commercial playground equipment.
We strive for the most stringent adherence to safety guidelines to provide safe play environments for your kids.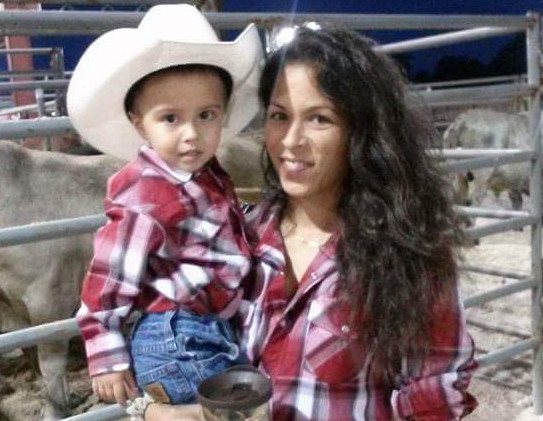 Reliable and Well Priced!
Nadia Eljabaly -
Residential Client
Ideal Environmental Solutions is reliable and well priced. Whether it's landscaping, pest control, or lawn care, they are a full-service company that can do it all and you can count on them to do it right.
Ideal Environmental Solutions, LLC
12325 82nd Street. N. West Palm Beach, Florida 33412
We accept payments on site and online...
Tel: (561) 247-8365
Hours of Operation:
M - F 7:30am - 5:00pm
Sat 8:00am - 4:30pm
Sunday: Closed
* 24 hour emergency service available 365 days a year. Residential & Commercial.